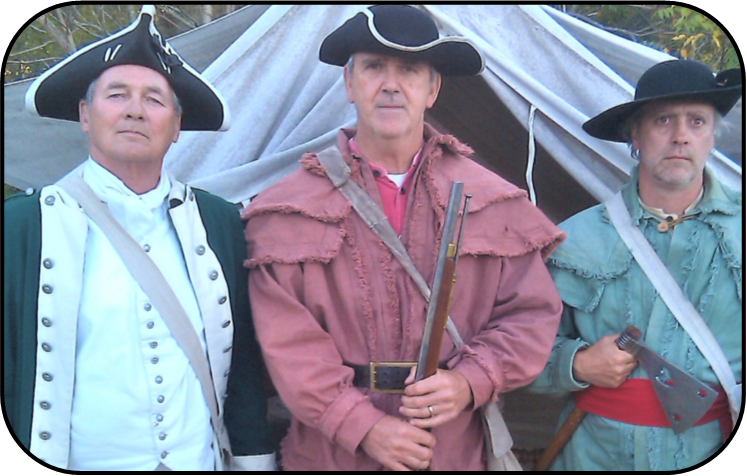 Field Day of the Past @ Redfield Farm
Field Day of the Past will enter a new era in 2021 to Redfield Farm in Amelia County. The move will offer an opportunity to reevaluate our offerings and programs while maintaining our emphasis on education and agriculture. The change will be the association's focus in the coming months – relocation of the site and the physical changes the relocation will necessitate, reevaluation of our offerings, and the introduction of new ideas, volunteers, and additional programs.
Join us to experience, experiment, and grow with the changes which are coming.
Please check back frequently for new information, articles, and musings about Field Day of the Past and our community. If you have something you would like us to post in our blog, please contact us below.
Interested in hearing more about Field Day of the Past? Join our newsletter to stay up to date with events, projects, and more!