COVID-19 Update:
Field Day of the Past is still on for our regularly scheduled dates this September. We will be closely monitoring any CDC recommendations and will react accordingly. Hope to see you in September! If you have any concerns or need any additional information, please contact us via our website or other means listed on the contact page.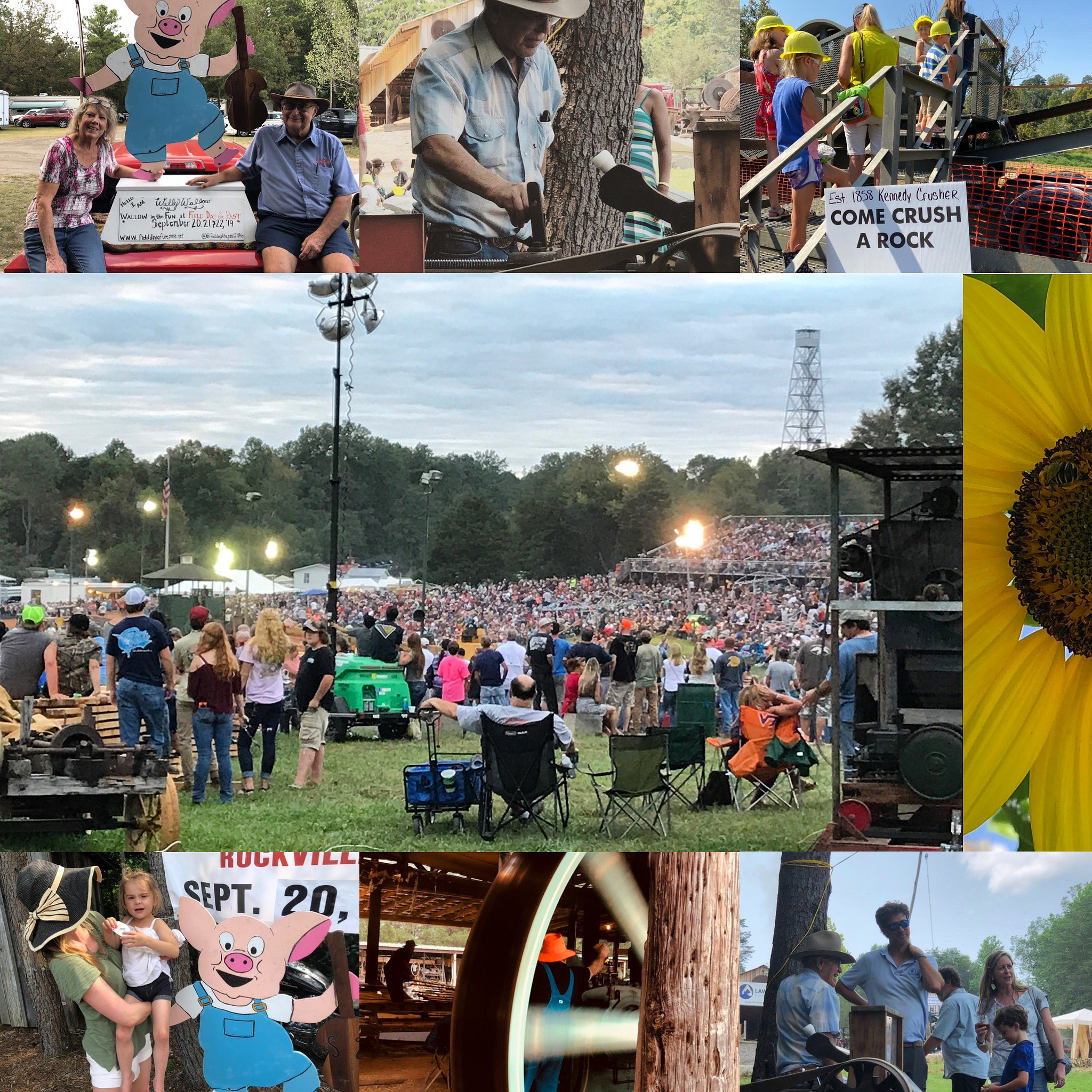 Field Day of the Past
In 1992, the first Field Day of the Past show started as a fundraiser for the local fire department. Since then, we have grown to a three day show and have given thousands of dollars to local non-profits including fire departments, museums, the children's hospital, and various other organizations and causes.
Field Day of the Past has also worked to preserve local historic buildings and artifacts from Goochland and the surrounding counties. We invite you to attend our show every September to help support our community.
Please check back frequently for new information, articles, and musings about Field Day of the Past and our community. If you have something you would like us to post in our blog, please contact us below.
Interested in hearing more about Field Day of the Past? Join our newsletter to stay up to date with events, projects, and more!